About Us
festivalPass. life. lived. live.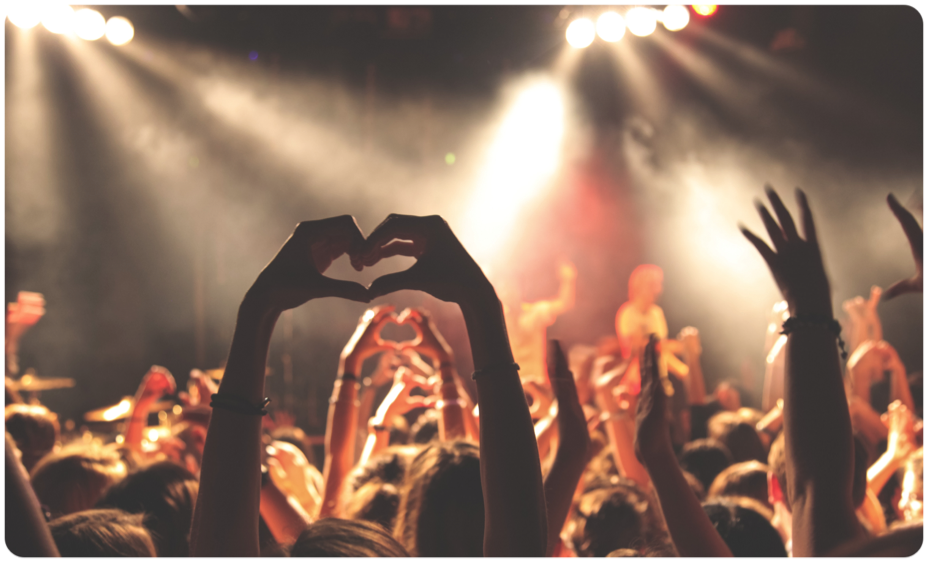 festivalPass story
The world's first live events subscription service across music, film, food & wine, theater, tech & innovation and more. Enjoy thousands of events locally and globally for one monthly fee.
festivalPass is a story about community and creating experiences that change you. We as humans need connection - it's in our DNA, as strong a need as food, water and warmth.
The team at festivalPass, that spans the globe from Bali to NY to Detroit to Lisbon, is bringing our members the only place to make accessing, discovering and attending festivals across music, film, art, food & wine, and tech & innovation the most user friendly, frictionless, affordable and valuable member experience possible.
We strive every day to secure new event partners, think about what we ourselves would want from a social mobile app that compliments our live experience and encourages all to live, life, live.
Now festival and event goers from music, art, food & wine, film and other interests can become a member of festivalPass and join the millions of life fans from around the world choosing to enjoy experiences live.
We are in this together. Find your tribe and join us in changing how we all experience festivals and events.
festivalPass Mission
Inspire people to lead active and engaging lives every day by participating in live community events locally and globally.
festivalPass Core Values
Design Thinking - Everything we do starts with the people we are creating for.
Experience is our filter - Our mission and reason for being is to embrace an experiential life. The experiences and partners we serve become the filter to our decisions.
Culture of Gratitude - We apprecitate our people, our members and the world in which we are creating for. We practice gratitude, not just talk about it.
Product is Marketing/Marketing is Product - Our product is our best marketing asset and we strive everyday to make it better.